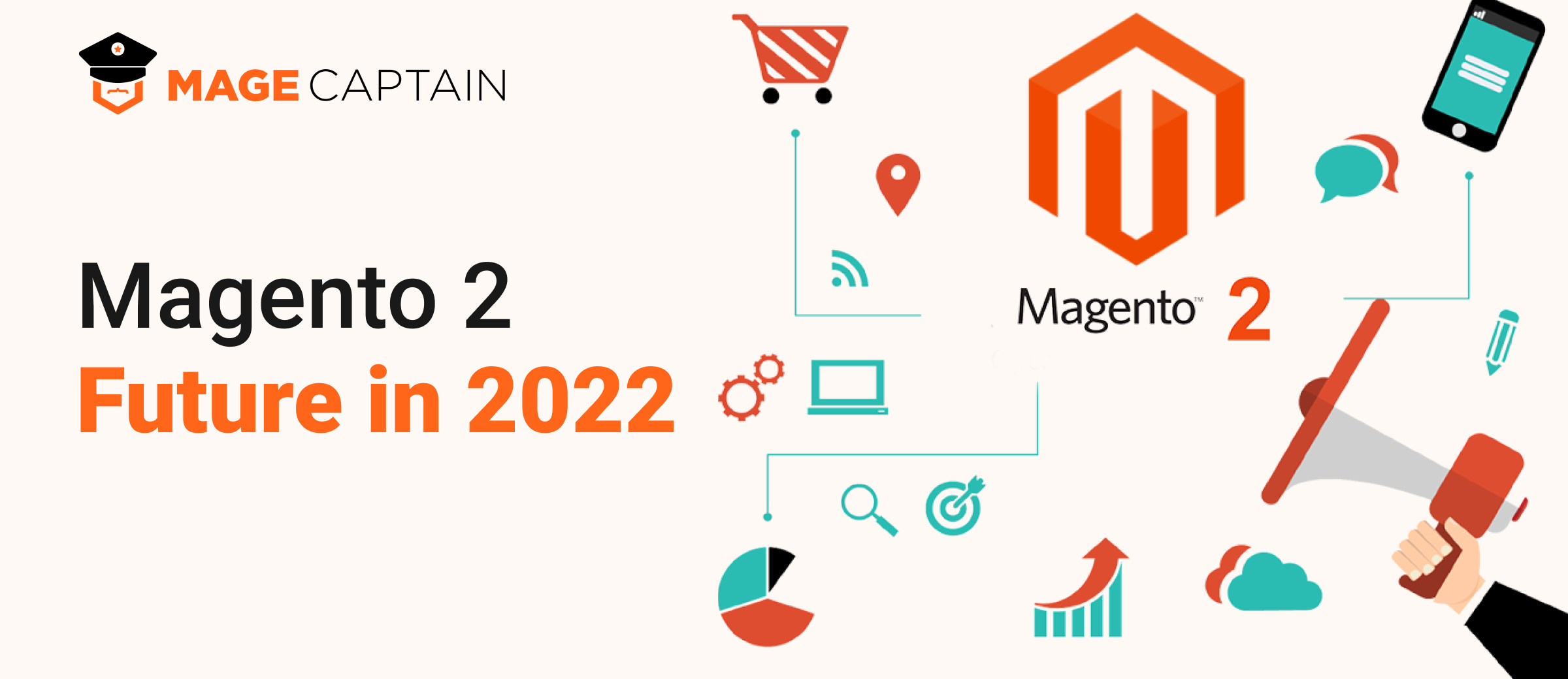 Magento has erected a huge impact on the eCommerce platform. With world-class features and mobile friendly themes, which has managed to deliver a marvellous experience to the users. Magento's features like cross-sells and upsells, which entice the customers to make more purchases. As a result, you can generate significant enhanced sales and revenue. According to the research, because of magento; the eCommerce businesses uplift their revenue upto 10% to 80%. This is all because of Magento's useful extensions and scalability that allows the retailers to generate more organic traffic to their e-store. Adobe's recent acquisition of Magento highly improved the online shopping experience.
According to the studies, Magento had lost its 2nd rank to its rival Shopify because of security concerns and human resources. But the puzzle is: Can Magento make a comeback to give competition to Shopify and stand out again in the world of eCommerce? Will there be any game changer updates in Magento security in the coming years? Can it address vendors' concerns to fight with other eCommerce platforms like its opponent Shopify does? Let us discuss the marvellous hasten of the Magento in 2022.
A Leap Has Been Made
Even facing a lot of challenges, Magento keeps growing in popularity and attracts web developers to choose it over eCommerce platforms, and the credit goes to its advantages. Now, let us discover the Magento 2 future in 2022.
Ease Of Using And Customization
Magento has unique features that help the users adapt in record time. Additionally, this platform also provides its users with several extensions for customization like storefront customization tools such as Magneto blank theme, Magento 2 UI component, admin pattern library. All the tools & extensions allow the users to create suitable designs for their e-stores.
High Flexibility
Magento is an open-source platform, its customers can freely customize their websites. When using Magento, they can change anything they want to meet their choices and preferences. Now, if anyone asks, "Does Magento have a future?" Then say a big "Yes!"
High Performance
We can say, Magento is indefatigable regarding the page loading time, dynamic or static operation, or query processing time because it makes the most out of optimized databases and hightech technologies to meet the users requirements.
SEO Friendly
Magento has many search engine optimization friendly built-in features such as SEO-friendly URLs, Google Site Map, Met-information for the products of e-store, and many more. That is why Magento has become more powerful than ever.
User Friendly
Currently, technology is developing at an incredible speed, resulting in the appearance of modern inventions like smartphones, state of the art platforms. However, besides the pros provided by these technologies, the adoption and use of these sophisticated technologies has become challenging due to many reasons like financial issues. As a outcome, one reason that encourages users to opt for your website is the design. Whether it is friendly or not will determine the decision on customers to stay or leave.
So, when it comes to user-friendliness, Magento confidently claims that it is 100% user-friendly, which means the e-store is responsive on various devices like mobiles, tablets, laptops or computers.
Enhance Security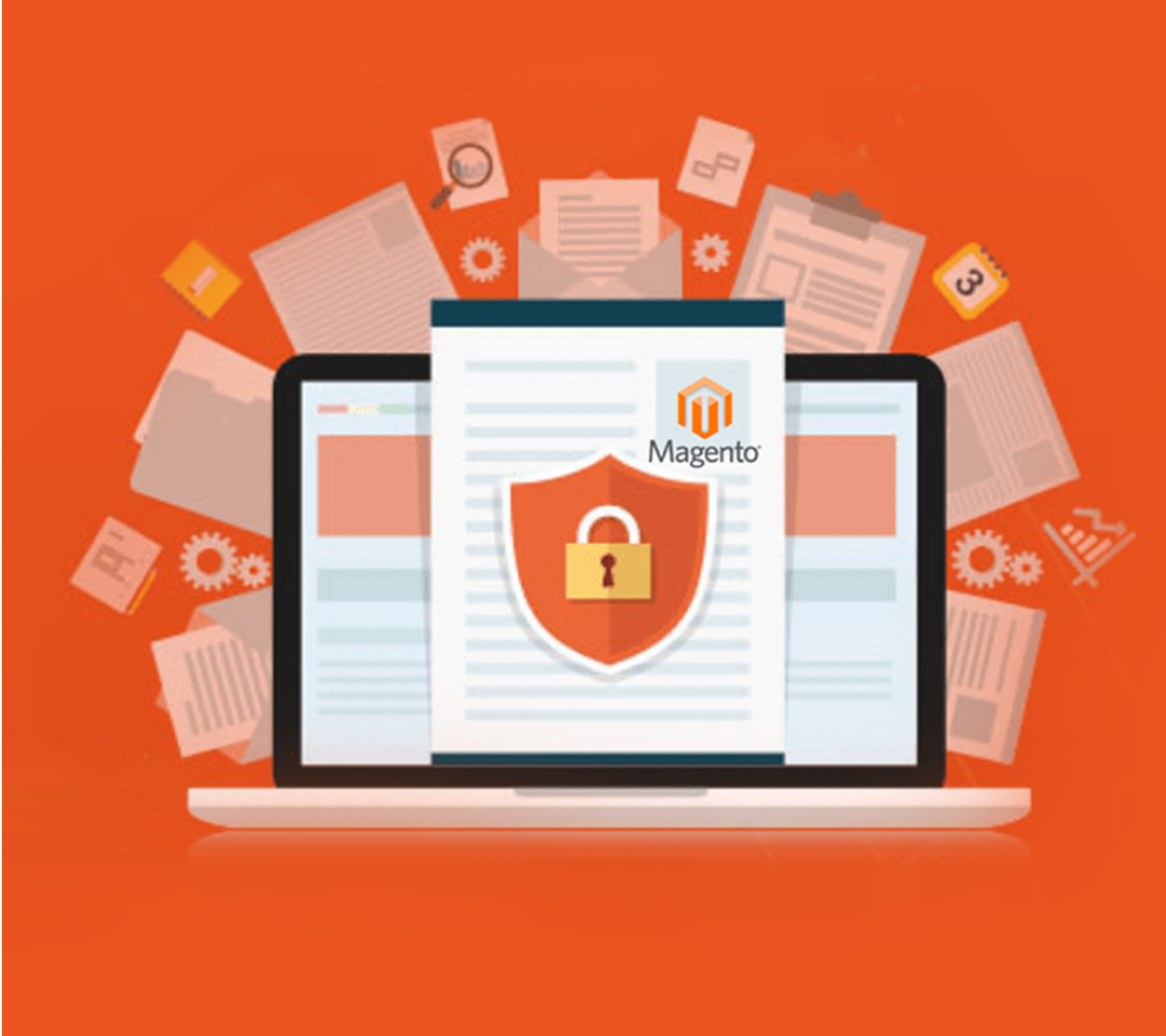 Security has always been a big issue for all the online platforms. Magento has now improved the security measures by introducing some extensions which helps the users to protect their e-store in every aspect. Magento 2 permits users to apply the mask to limit access. There is also a unique feature X-frame-Options HTTP request header, which protects your estore from 3rd party cyber attacks. The new features and extensions inclusion has upgraded security radically. According to the reports 90% of the e-stores operating through Magento 1 are susceptible to cyber-attacks. However, the figure drops shapely in magento 2, only 35% of the website runs through the threat of being hacked by the cyber attacks.
What To Expect From Magento 2 In 2022?
Progressive Web App (PWA)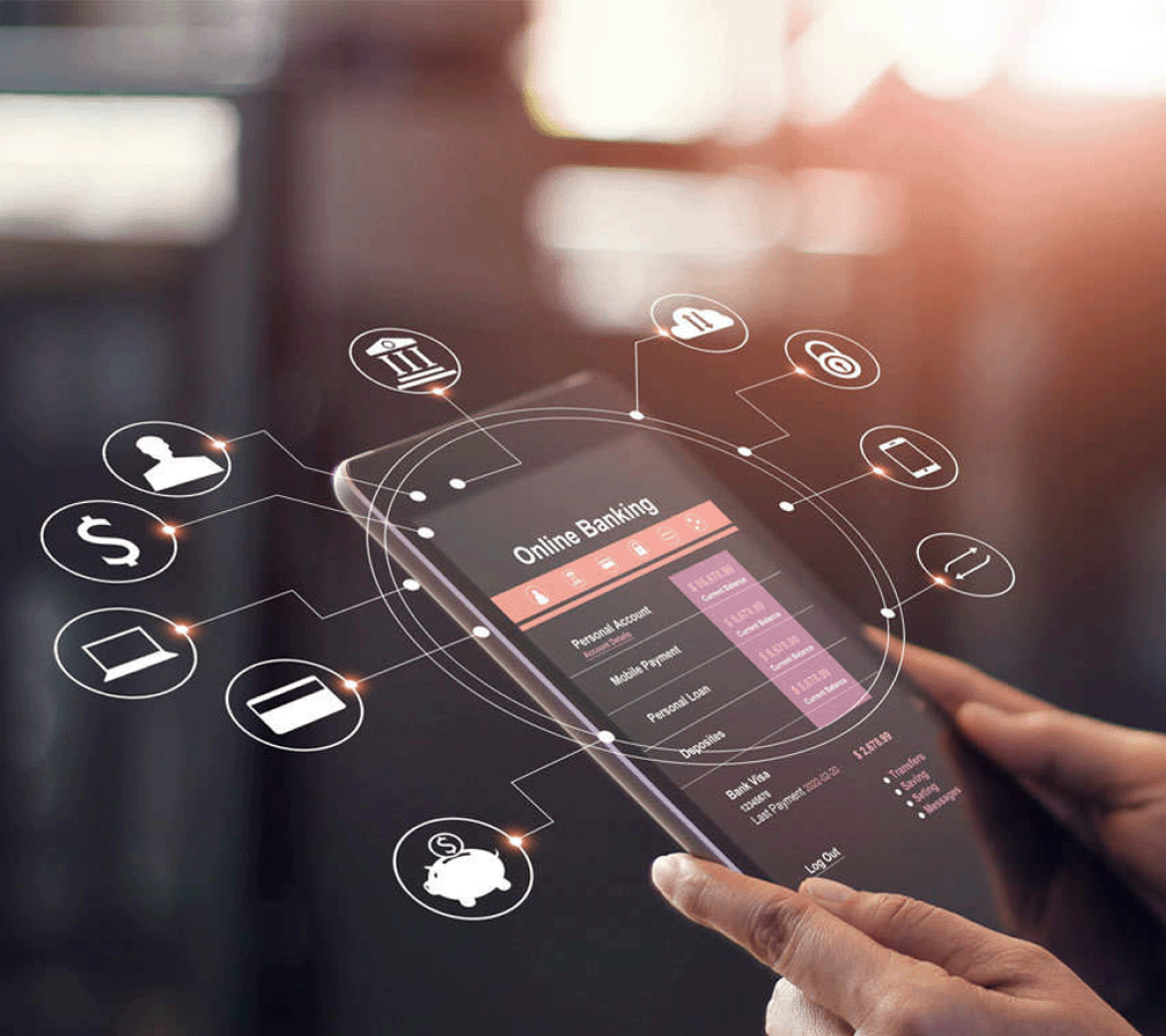 The Adobe and Magento merger has opened a few new ways for Magento to reach a new level in the future. The first development of it is the progressive web app applying new technologies and e-store designs to enable its visitors to experience a secure, fast, responsive and cross-browser compatible web app. Additionally, PWA websites are capable of working both online and offline like a native app on a handset, which offers an app-like experience for the retailers to grow their e-store. After the revolution, the future of Magento became much better due to the significant revenue, which is expected to increase more in the coming days.
Artificial Intelligence (AI)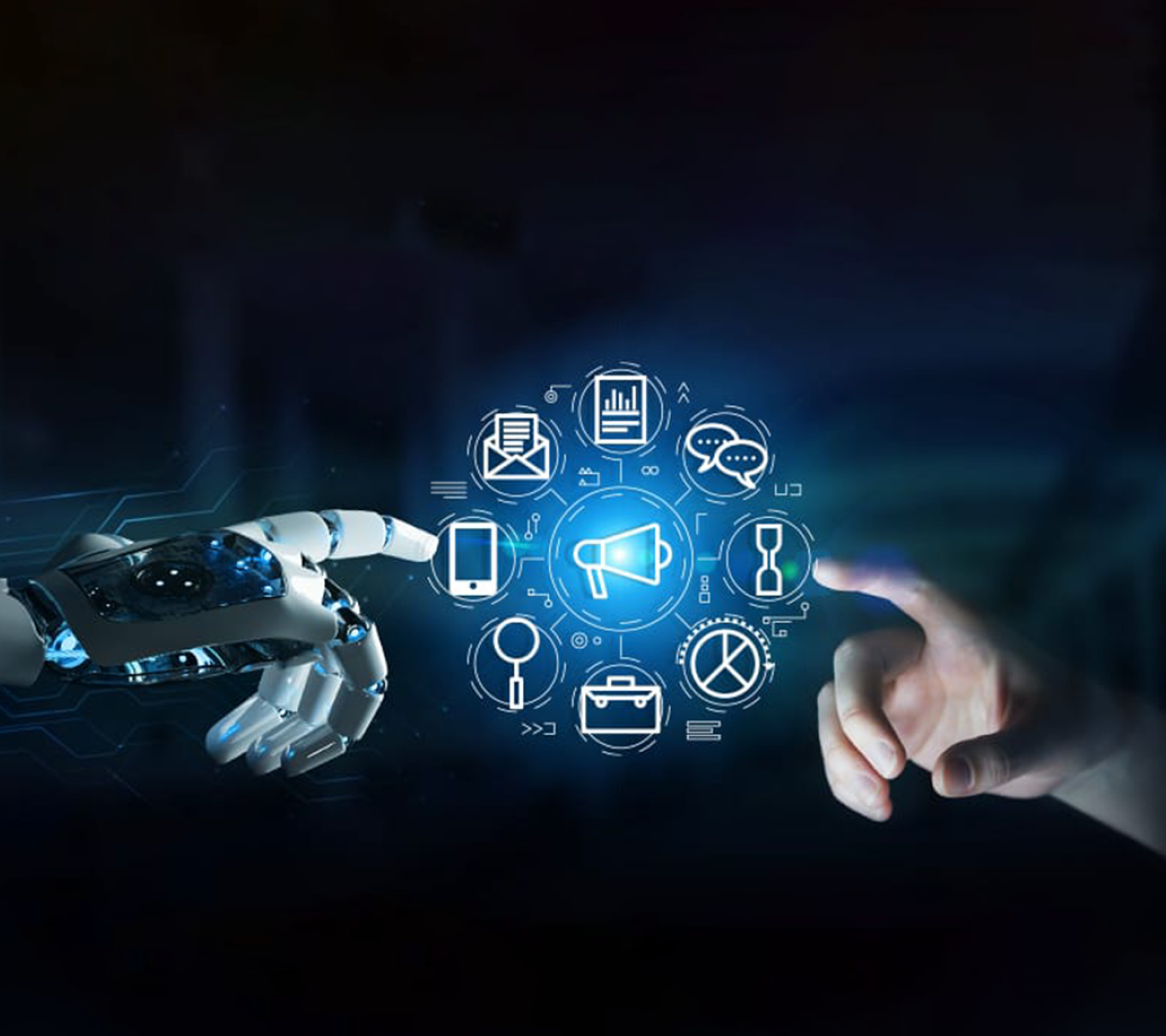 AI has not just stopped in some fiction movies, but it has come into life and is being applied to lots of developments in the world, and Magento is no exception. Under 10 years subsequent to breaking the Nazi encryption machine Enigma and aiding the Allied Forces win World War II, mathematician Alan Turing changed history a second time with a basic inquiry: "Can machines think?"
Target Market Lead
All the excellent built-in features, Magento has powered its platform by employing AI to allow its users to analyse visitors behaviour and their preferences by analysing the dwell times of them and gathering information on visitors activity, then collect insights of customers to create customized product search results or discounts if any.
Get Personal With Chatbot
Magento also creates Chatbots to deal with the problems that might be faced by the e-store visitors. Each customer has an expectation to get replies on an immediate basis, so the chatbot is definitely the key solution to enhancing customer experience and avoiding losing out any potential customers just because of a late response of their queries.
Smart Search
Search bars of e-store usually rely on the right keyword or spelling to bring the related products to the visitors. With the help of new and updated Magento 2 extensions, customers can search a keyword and can get related categories of products which improve the experience of e-store visitors.

The Gist
Magento's journey is just like a roller coaster, but with so many ups and downs Magento will definitely come back stronger and will give a strong competition to shopify. And despite being challenged by its rival Shopify, Magento has an excellent future. And if you want to update Magento to the latest version; contact us now! So, if anyone asks now, does Magento have a future? Then you have the answer now!