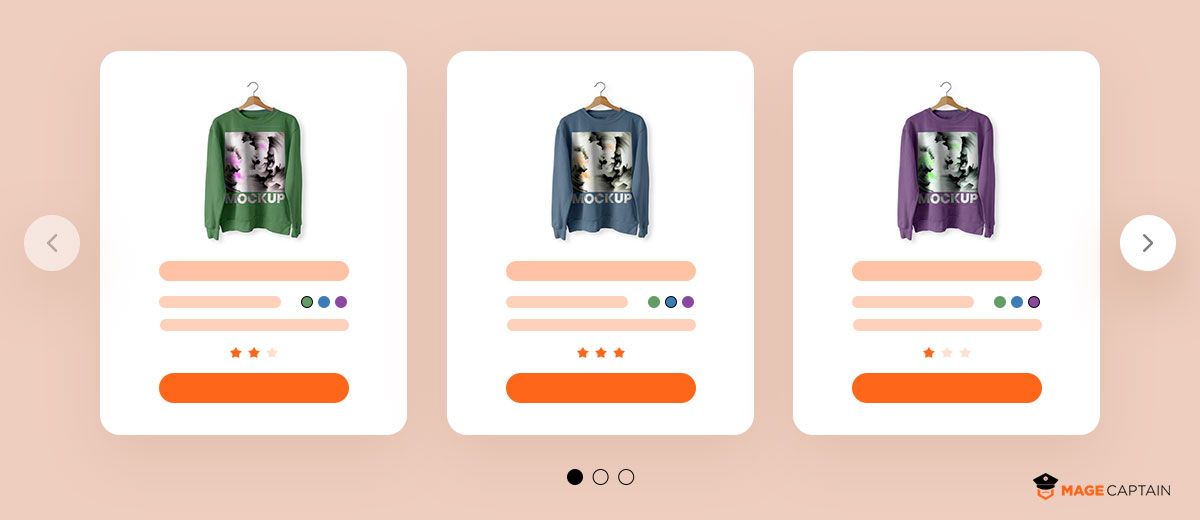 Default Magento provides Related Product Functionality for each Product. But for that, you should need to set that related Product in the Backend for that Particular Product. Means Related Product not show automatically.
So, it is complex to set Related Product to each Product if we have lots of Product for our store.
If that Related Product show automatically based on Current Product Attribute value and Category then it is easy.
Why Auto Related Product Required for your E-Commerce Store?
The Auto Related Product extension causes store owner to expand their deals by showing client items dependent on which they are seeing and recommending sort of other related items like another shade of item which clients are seeing.
In the default Magento, there is one significant issue for store owners looking to set up related items for every item.
Suppose you have online electronics item store, and you sell a number of electronic items like a TV, Refrigerator, Washin machine, Home Theater, Laptop, Smart Phone, Headphone, AC, etc. So if you need to set Related Product for each Product, you need to do this manually.
But Using this Auto Related Product Extension that Auto Related Product shows dynamically or automatically. you do not need to do anything for the related products as you are a store owner.
Default Magento does not provide this functionality.
MageCaptain has newly launched Auto Related Product extension for Magento 2. Using this no need to set Related Product manually.
Let's see what Key Features it has.
MageCaptain Auto Related Product Key Features:
Enable / Disable Extension:
Enable/Disable Extension from a Backend. If Extension is disabled then Auto Related Functionality not works at Frontend.
Related Product List in Slider:
Related Product List show in Slider at Product Detail Page.
Responsive Layout:
Responsive Layout Automatically Set because in Extension there is a slider.
Not Complex to Setup and use:
The extension is not complex to set up and use.
Final Word:
The Auto Related Product Extension helps to add Related Product at Product detail page, without creating any rule or any configuration. After Setting Extension Related Product Show Automatically for each Product Detail Page.